MG Residential + MaxHousePrice

MG Residential is proud to announce our partnership with MaxHousePrice.
MaxHousePrice (MHP) is a trustworthy and reliable renovation-to-list company that focuses on getting your home renovated both professionally and timely. MaxHousePrice focuses on high ROI renovations. This will ultimately put more money in your pocket and make your home much more appealing to buyers so you can sell it fast. You can rely on MaxHousePrice to manage home renovations from start to finish, with zero out-of-pocket expenses to you.
MHP Will Pay For Renovations Up Front With Their Own Money
MHP Does Not Get Paid Until Settlement So You Don't Have to Worry About Spending Extra $$$
MHP Provides Transparent Upfront Cost Structure to NET You More Money at Settlement
MHP Will Manage the Entire Construction Process from Start to Finish
MHP Can Perform Small to Large Scale Renovations
Minimum renovation cost: $10,000
Maximum renovation cost: $400,000
BONUS: YOU RECEIVE A HIGHER NET PROFIT from the Sale!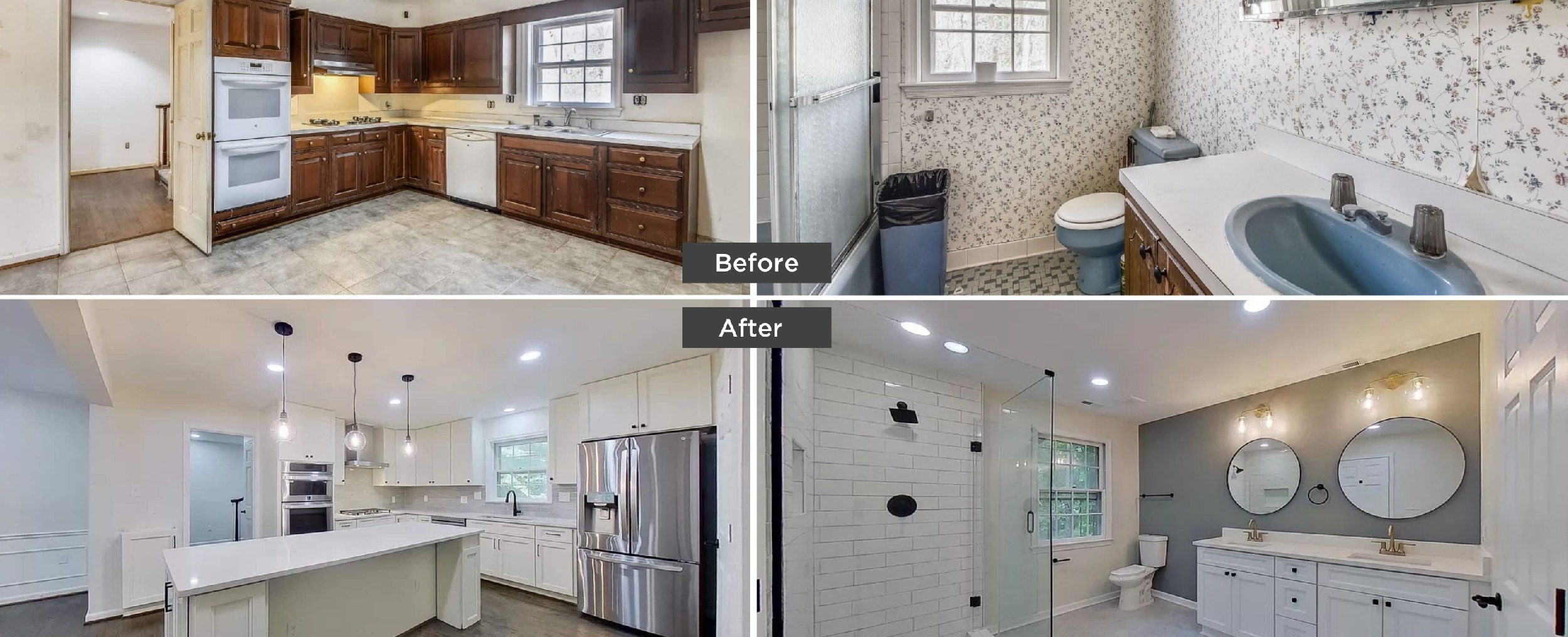 Why Work with MaxHousePrice?
$37,665 average increase in Net Proceeds At Sale
Average of 8 Days On The Market
116% Average Return On Dollars Spent
No Cost To You
BONUS: YOU RECEIVE A HIGHER NET PROFIT from the Sale!